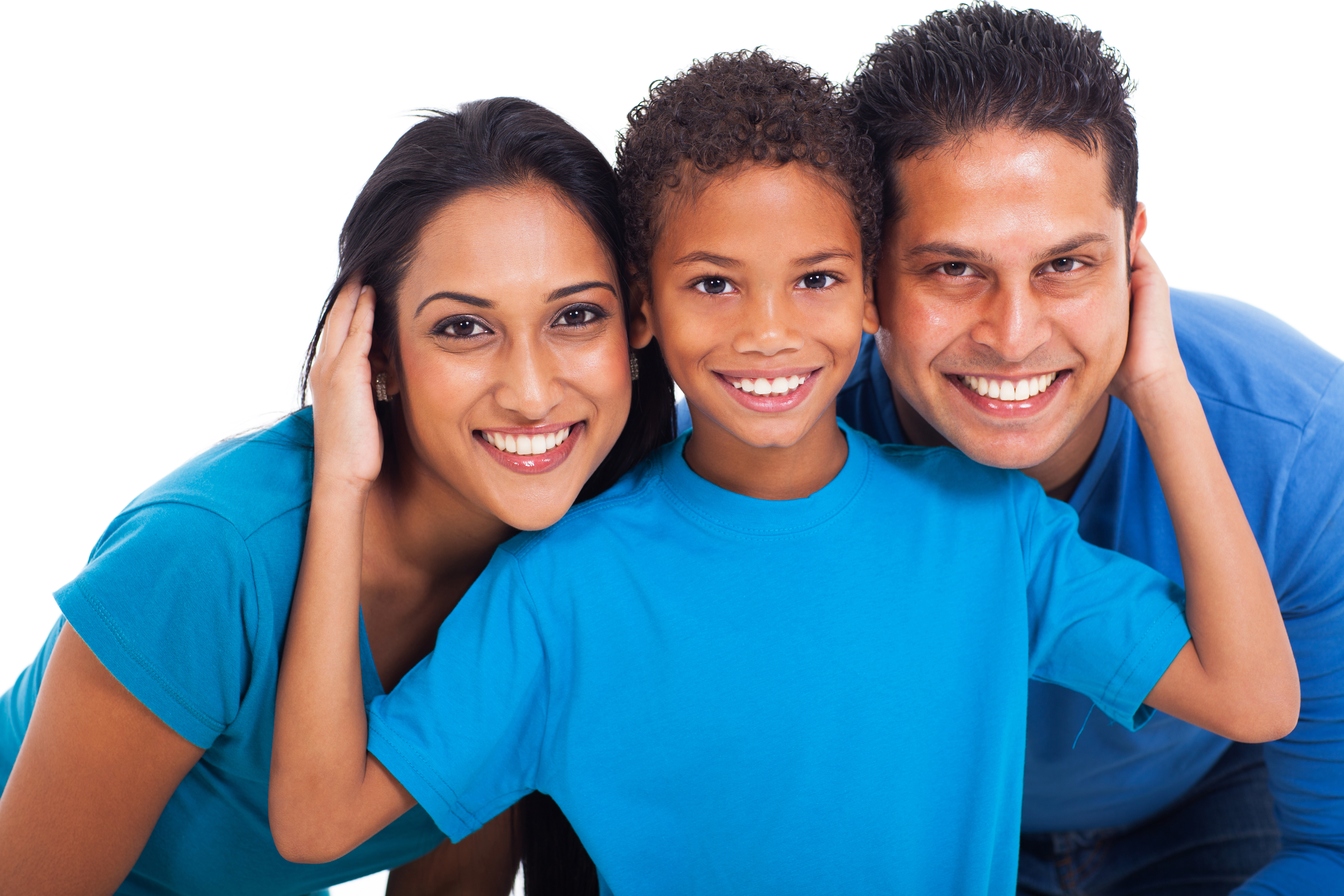 We are welcoming new NHS patients for a limited period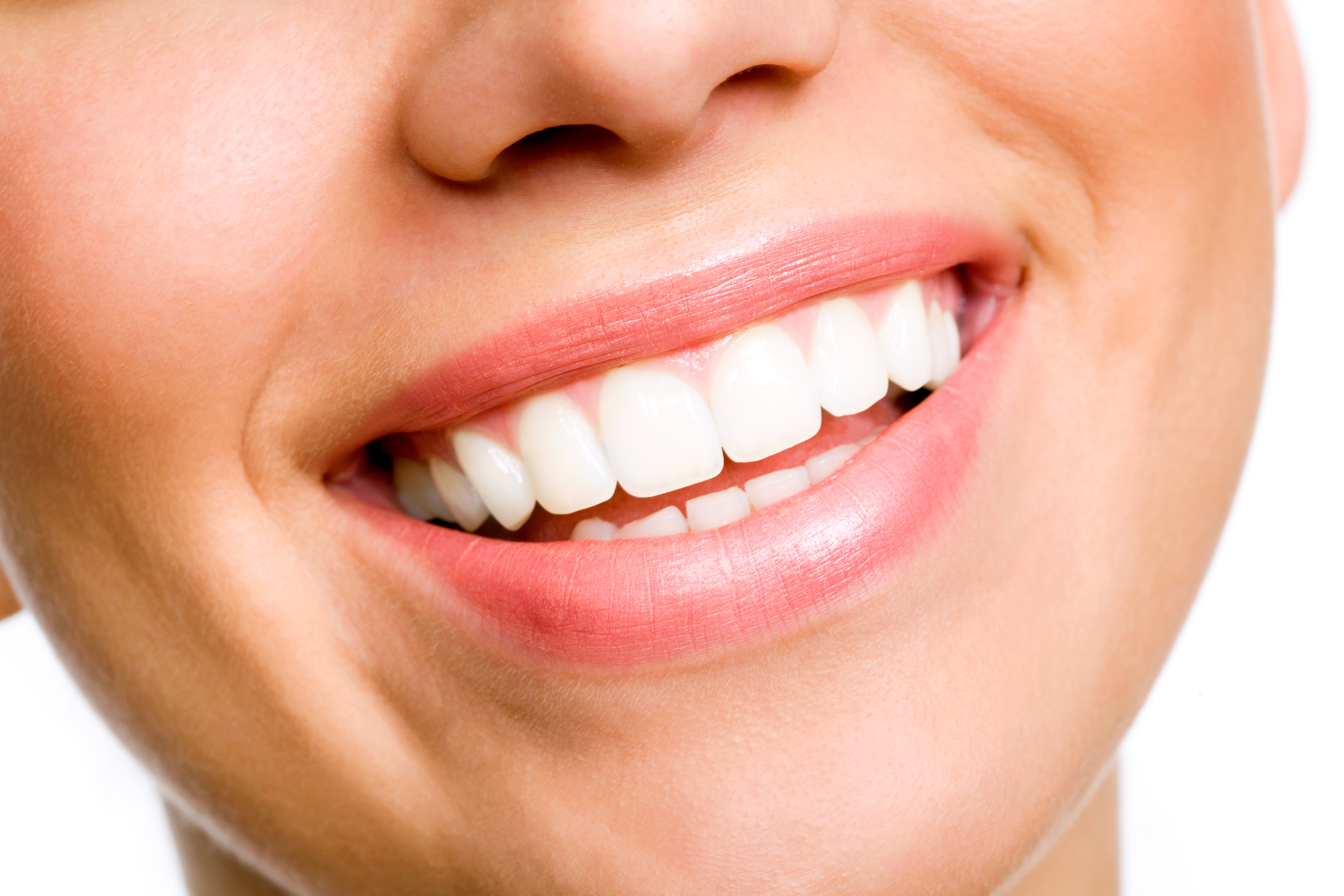 We are welcoming new NHS patients for a limited period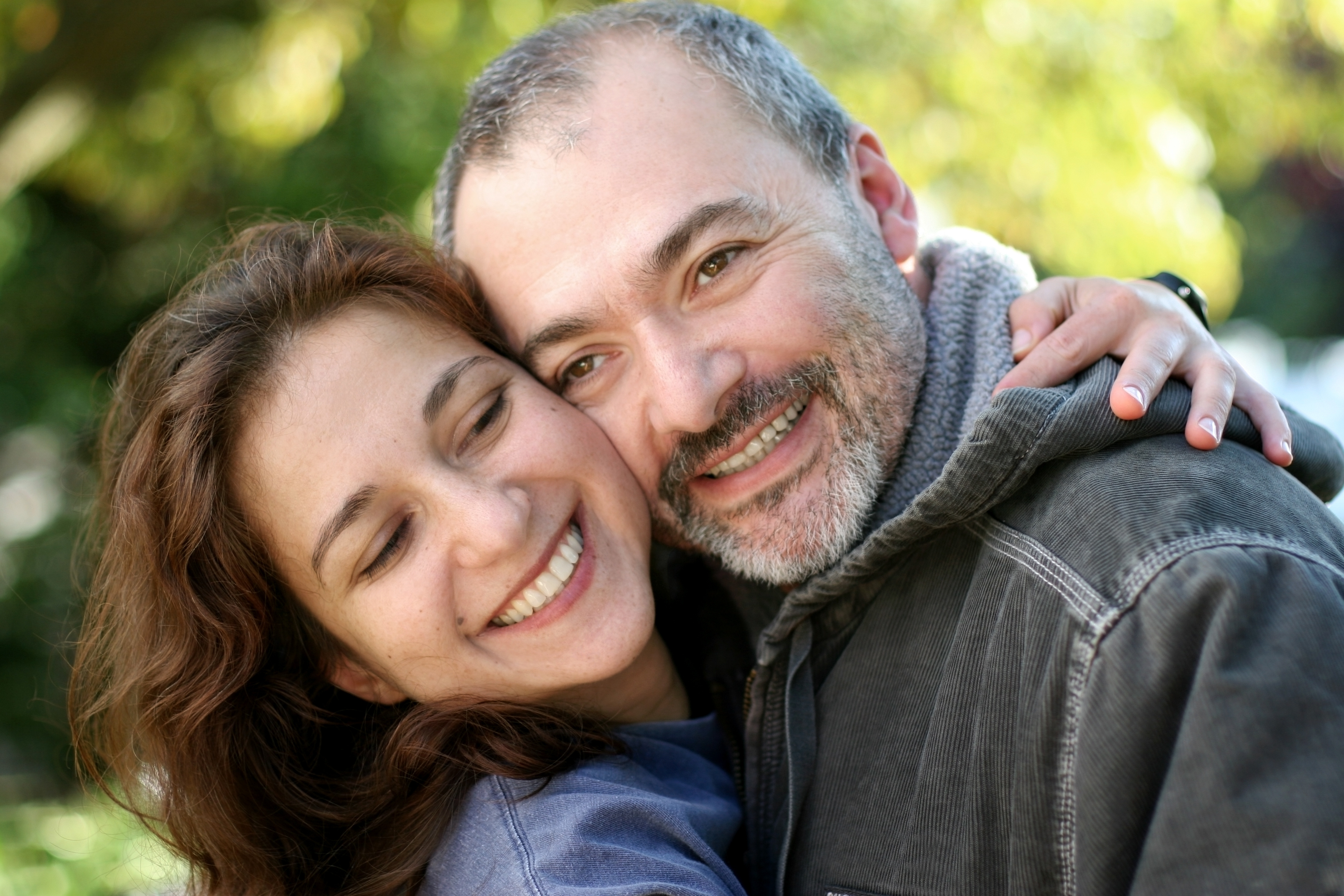 We are welcoming new NHS patients for a limited period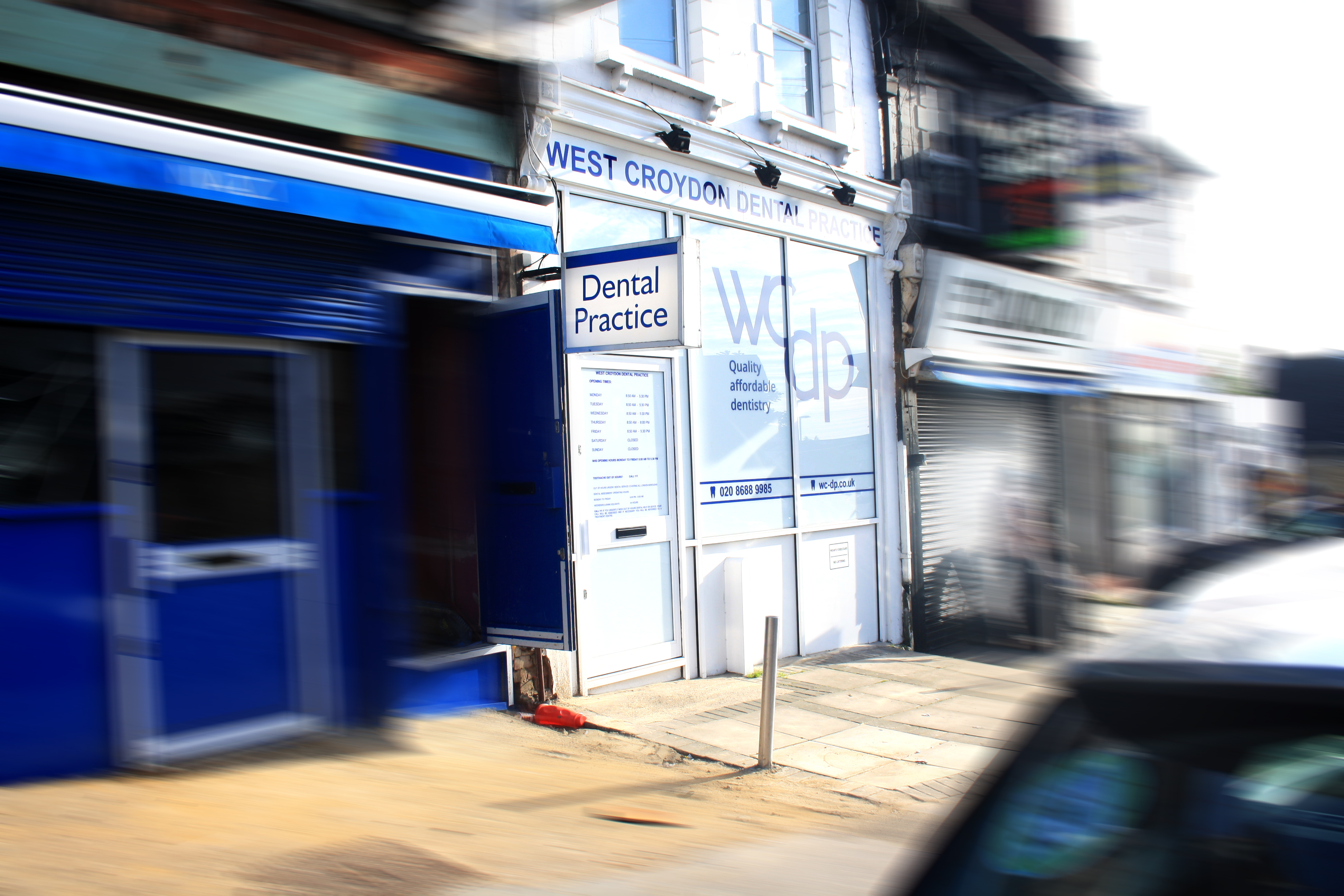 We are welcoming new NHS patients for a limited period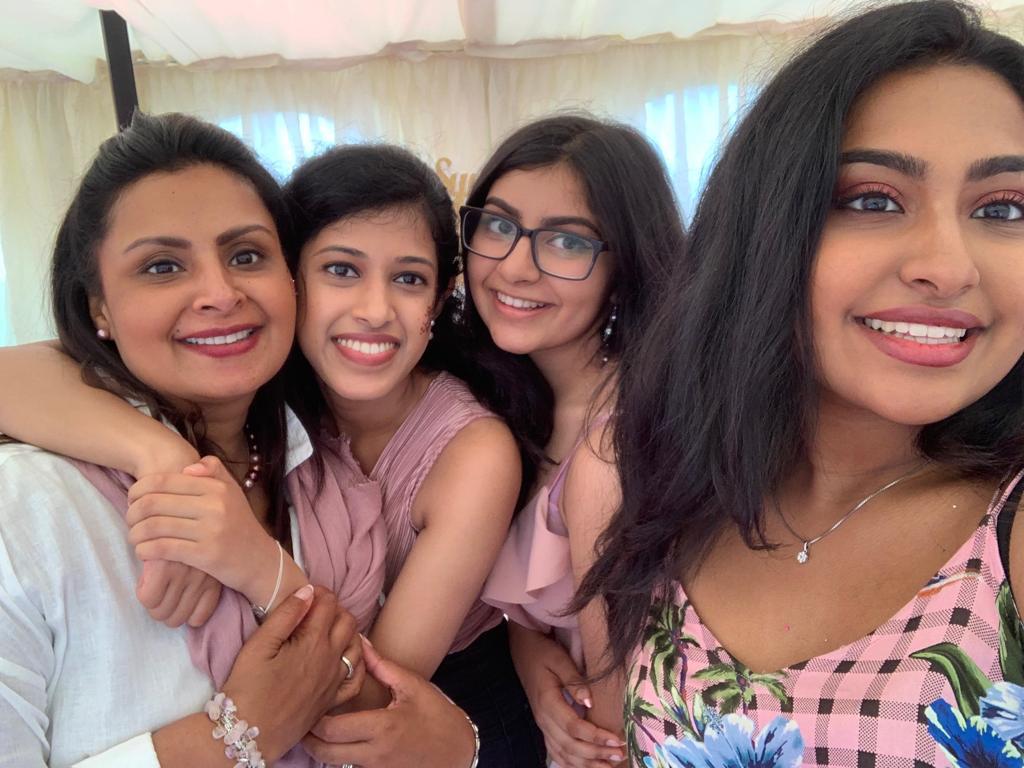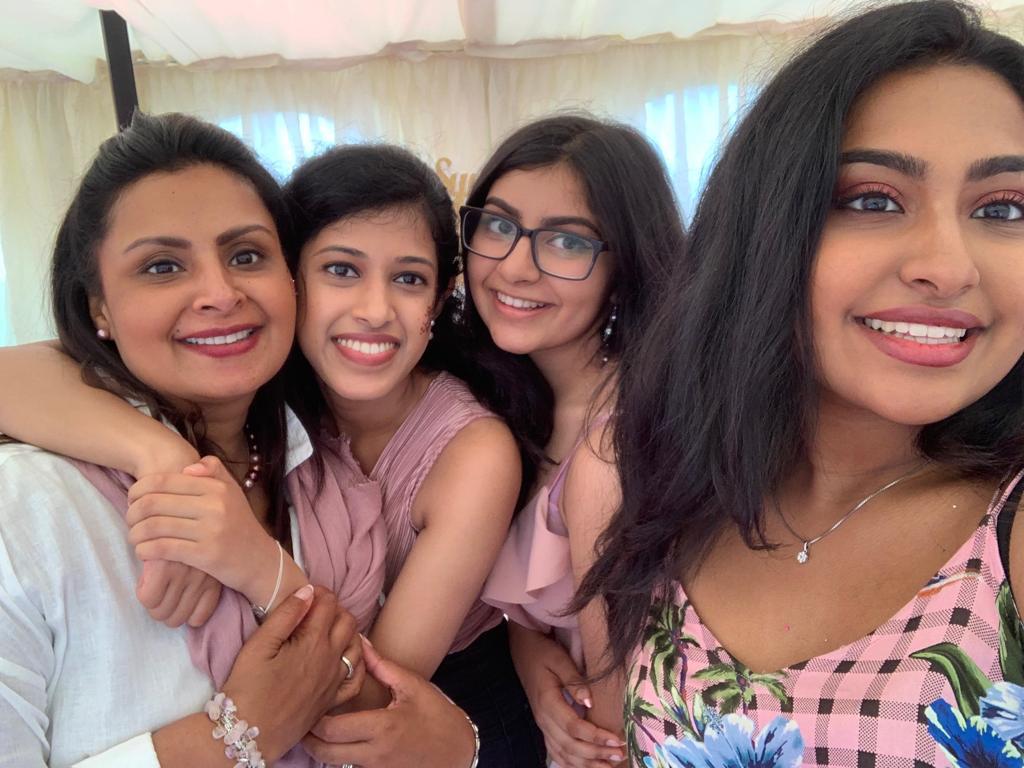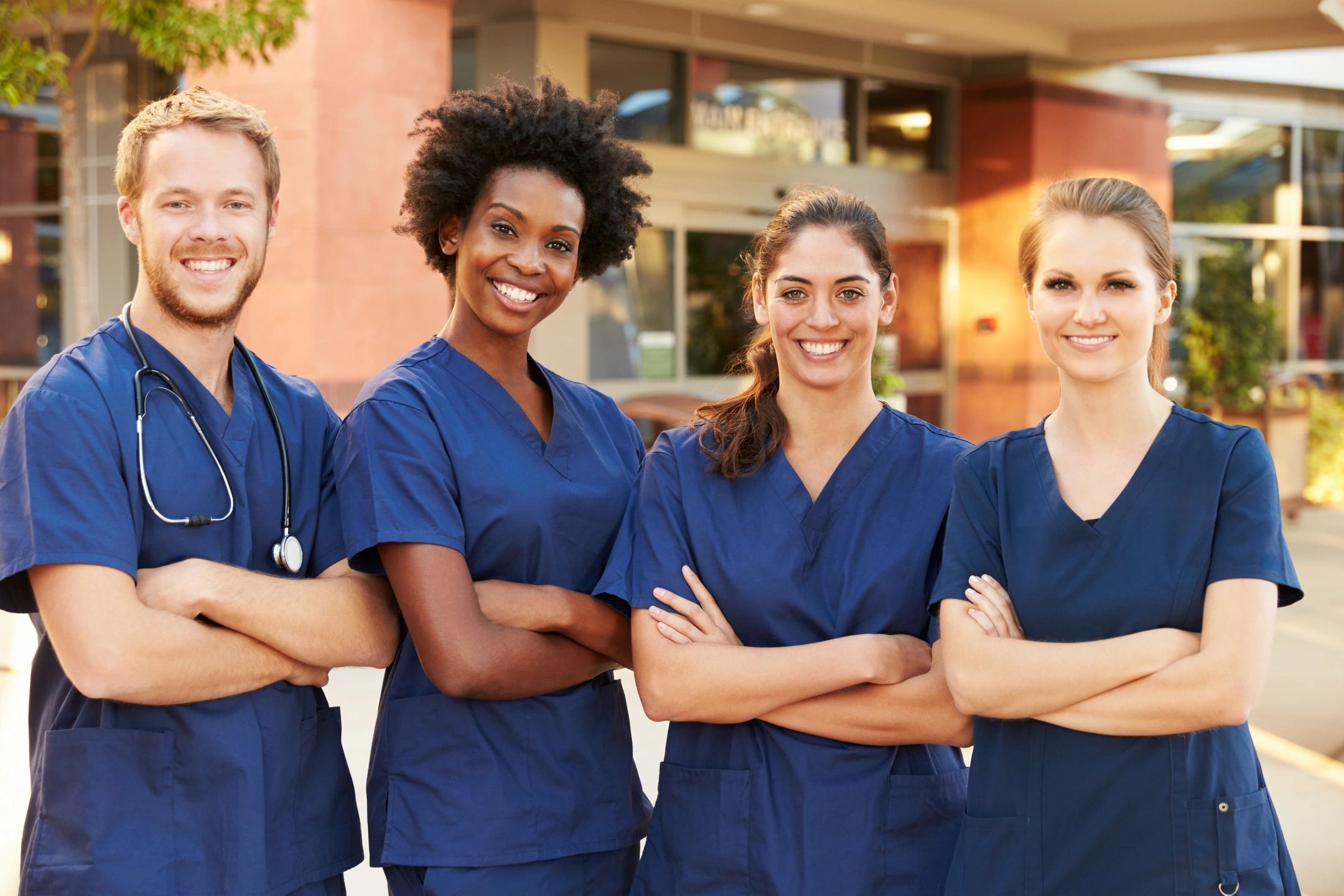 We are welcoming new NHS patients for a limited period
"We are welcoming new NHS patients for a limited period"
Our aim is to provide exceptional value for a high level of care, service and expertise. We strive towards an NHS service that is fair, of excellent quality, consistent and equally accessible to all.
Here at West Croydon Dental Practice, we are dedicated to providing excellent dental care.
We are happy to discuss your dental needs with you in a friendly, relaxed manner. We aspire to provide affordable dental care to hardworking families. In our experience, a little reassurance can go a long way.
Opening Hours

Monday – Friday 09.00 AM- 05.30 PM

Phone lines open from 8.30 AM Emergency appointments can be availed by calling at 8.30am on the day.
Out of hours emergency call NHS 111